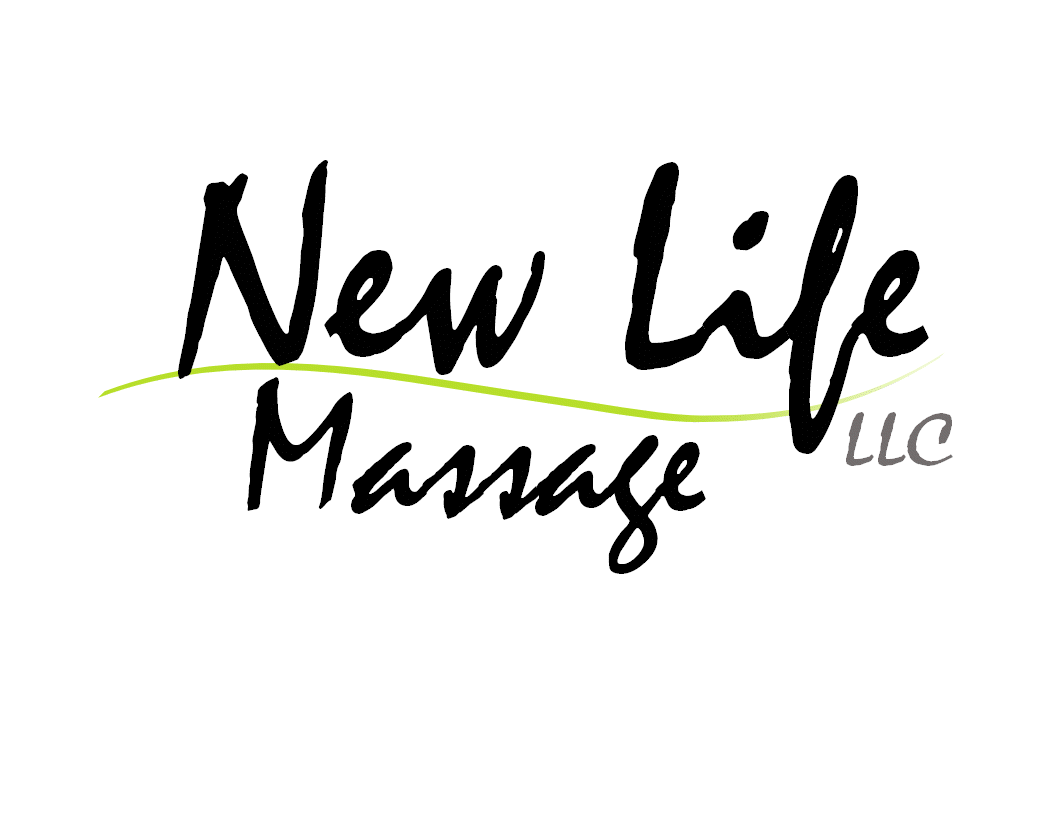 ~A more therapeutic look at massage ~
New Life Massage offers much more than a light relaxing massage. At New Life Massage the goal is to bring healing and wellness to your body and mind. While I do offer gentle relaxing massages, my greater focus is to help bring your body to its full potential through deep therapeutic massage and bodywork.
New Life Massage is located in The Green Hen health food store in Antigo WI.